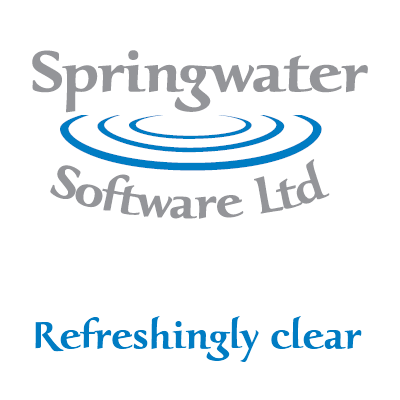 Springwater Software Ltd designs and develops business apps and database systems.
We create complete software solutions. We work closely with our clients to understand their unique business requirements.
Springwater Software understands the latest technology. We develop for Windows, the web, iOS and Android.
From designing a small smartphone app to helping you devise a strategy for the digital transformation of your organisation, Springwater Software can help.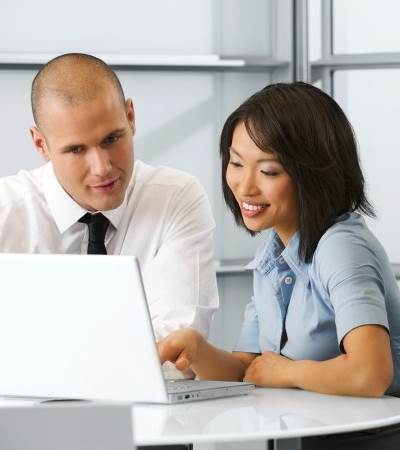 Based in Nottinghamshire, we provide services to a range of organisations across the UK and Ireland.
We have been providing software applications and services since 1991.
Please contact us to discuss how Springwater Software could help your business.